Saturn UV in the UK
Saturn UV are pleased to announce that they have reached agreement with a well-known Japanese company, Hoya, to distribute the Hoya brand LED UV technology for digital printing in the UK and Ireland marketplace.
Hoya have a business turnover of around €3,800M per annum, employing 35,752 people in the Hoya group worldwide. They are known for such market products as optical glass, lasers technology, and endoscopy and have a division dedicated to LED UV technology
Hoya is the one of the largest suppliers of LED UV curing technology in Japan and they are bringing their skill and knowledge to the European market. They are already supplying to the Belgium, Dutch, French, Czech, China for such applications as large format inkjet, flatbed printers and single pass press machine.
The Hoya UV systems are a latest development of an air cooled LED UV curing systems for digital print applications. Having a very small foot print, being Air cooled only, with no cooling ducts, large fans or water chillers and piping they are a simple way to change to this latest energy saving, greener technology.
UV curing has a long history using high powered Mercury Vapour Arc lamps but LED UV curing systems are the latest advancement in this energy curing technology bringing major benefits as well as instant cure. They use 40% less electrical energy, run much cooler on the substrate and are instant on/off with no start-up times or the need for standby shutters so no moving parts. Output energy life can be measured in hours up to 25000 as opposed to an arc lamp needing replacement at around 2000 hours. The LED's produce a very specific wave length matched to the LED curable inks and these wave lengths produce no ozone, so no need to extract to atmosphere. In summary:
Large savings in electrical energy and instant on/off
Ability to run heat sensitive substrates
No mercury in the lamp system
No ozone production
Limited maintenance and no lamp replacement
Saturn UV is a UK based business set up by a partnership encompassing extensive application technology and strong customer relationships. This agreement with Hoya brings about a focused direction into the UV Digital printing market with a high quality, tried and tested LED UV curing solution.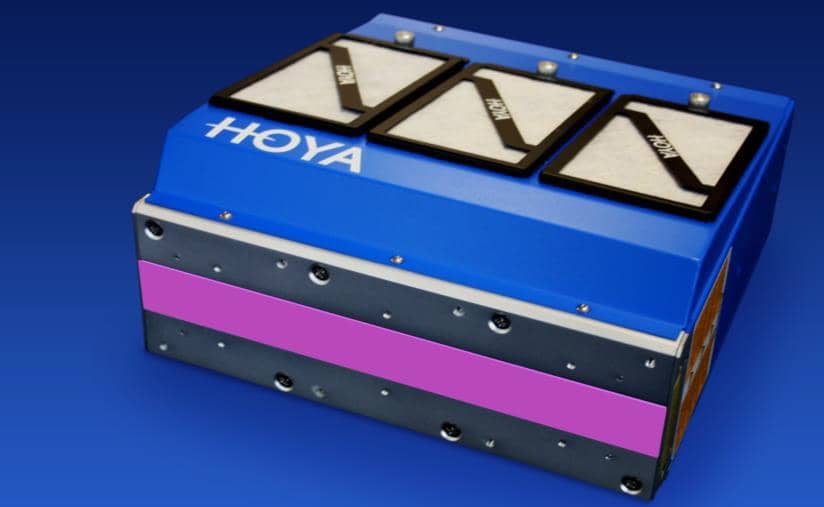 Picture: 240mmcure width Hoya LS series LED UV digital print curing unit
Saturn UV – The Digital solution to UV curing technology.
Saturn UV
+44 (0)844 357 0157
Twitter: Saturn UV